Oral Stories about Refugees and Migrants among Local Residents in the Region of Bihać
Keywords:
refugee crisis, local perspectives, oral stories
Abstract
The "refugee crisis" is one of the current important issues in Bosnia and Herzegovina. This issue is particularly emphasized in the area of the Una- Sana Canton, which is located at the Bosnian-Croatian border and which became part of the BiH route for refugees moving to EU countries, after the formalized transit corridor through the Balkans has been closed in spring 2016. In the region of Bihać, the capital of the Una-Sana Canton, the temporary reception centers "Borići", and "Lipa" have been established, which accommodate refugees who largely wait for continuing their uncertain journey to the West. In the town of Bihać itself and its surroundings, many of them live in devastated buildings or in improvised camps. Since this situation is undoubtedly reflected on the local population, it is assumed that the residents tell stories about people on the move. The aims of the paper are the analysis and interpretation of stories about migrants and refugees recorded among the inhabitants of Bihać and the surrounding area. These stories are analyzed as a specific genre of oral prose, that is, narratives about life. Although the narratives, by definition, include fiction, they are based on real-life events and offer insight into the daily lives and coexistence of locals and people on the move. Therefore, in the content of these texts, one can read how the migrations we are witnessing today are written into oral stories.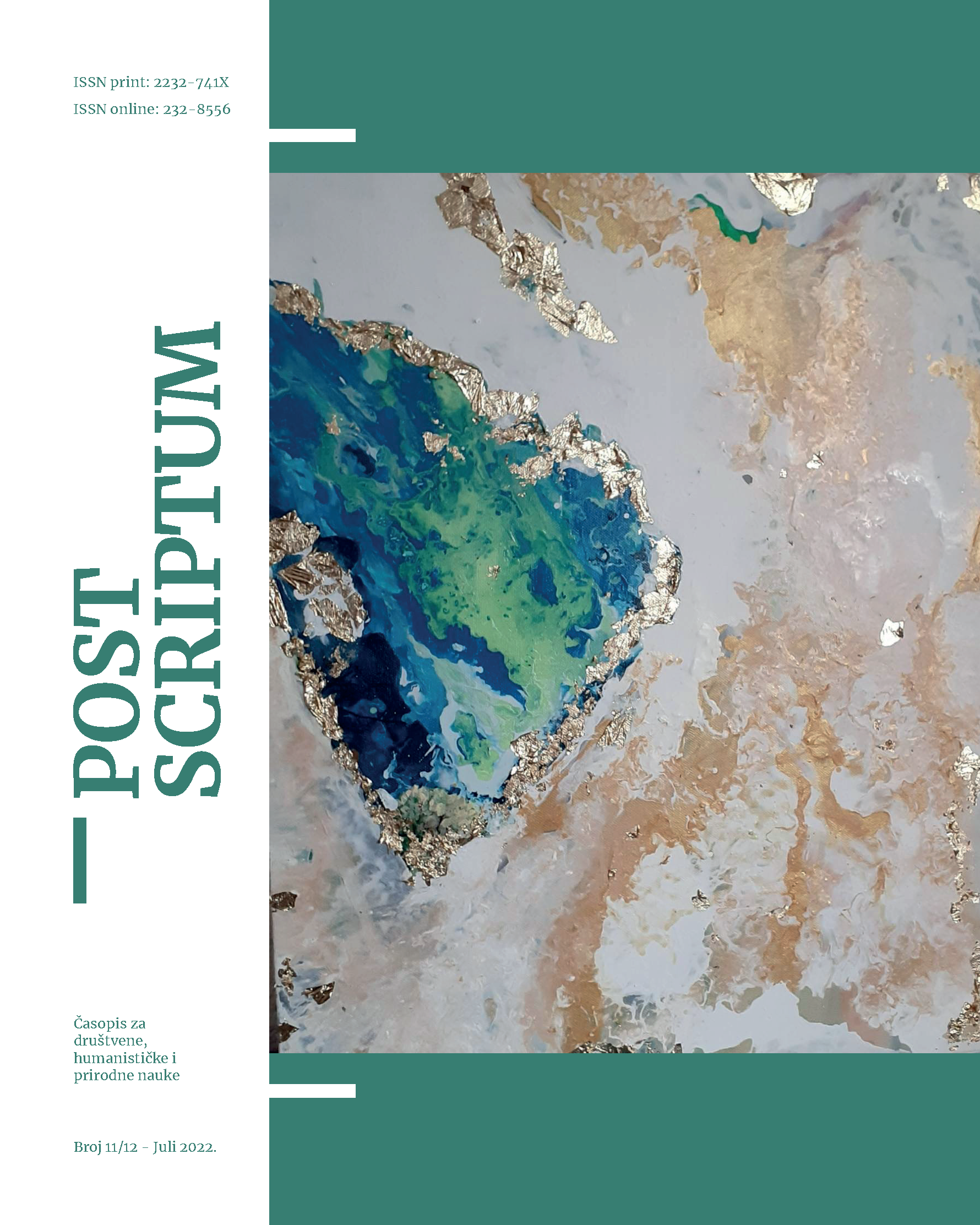 Downloads