Theater-literary expression of Miodrag Žalica
Keywords:
Miodrag Žalica, poetic drama, neo-symbolism, theatrical-literary expression
Abstract
The avant-garde approach in the processing of dramatic motifs in the literary work of Miodrag Žalica once pointed to the possibility of a different and more modern expression in Bosnian drama production. Miodrag Žalica›s artistic expression shows an obvious change in the structuring of the play, as well as in the stylistic orientations, which made him the reference writer of the late modern era in Bosnia and Herzegovina. This work presents a review of the positioning of Miodrag Žalica within the framework of modern literary and theatrical aspirations. "Poetically colored meditation", dramatic characters of the universal type and the choice of themes have provided him with a prominent place in our dramatic literature.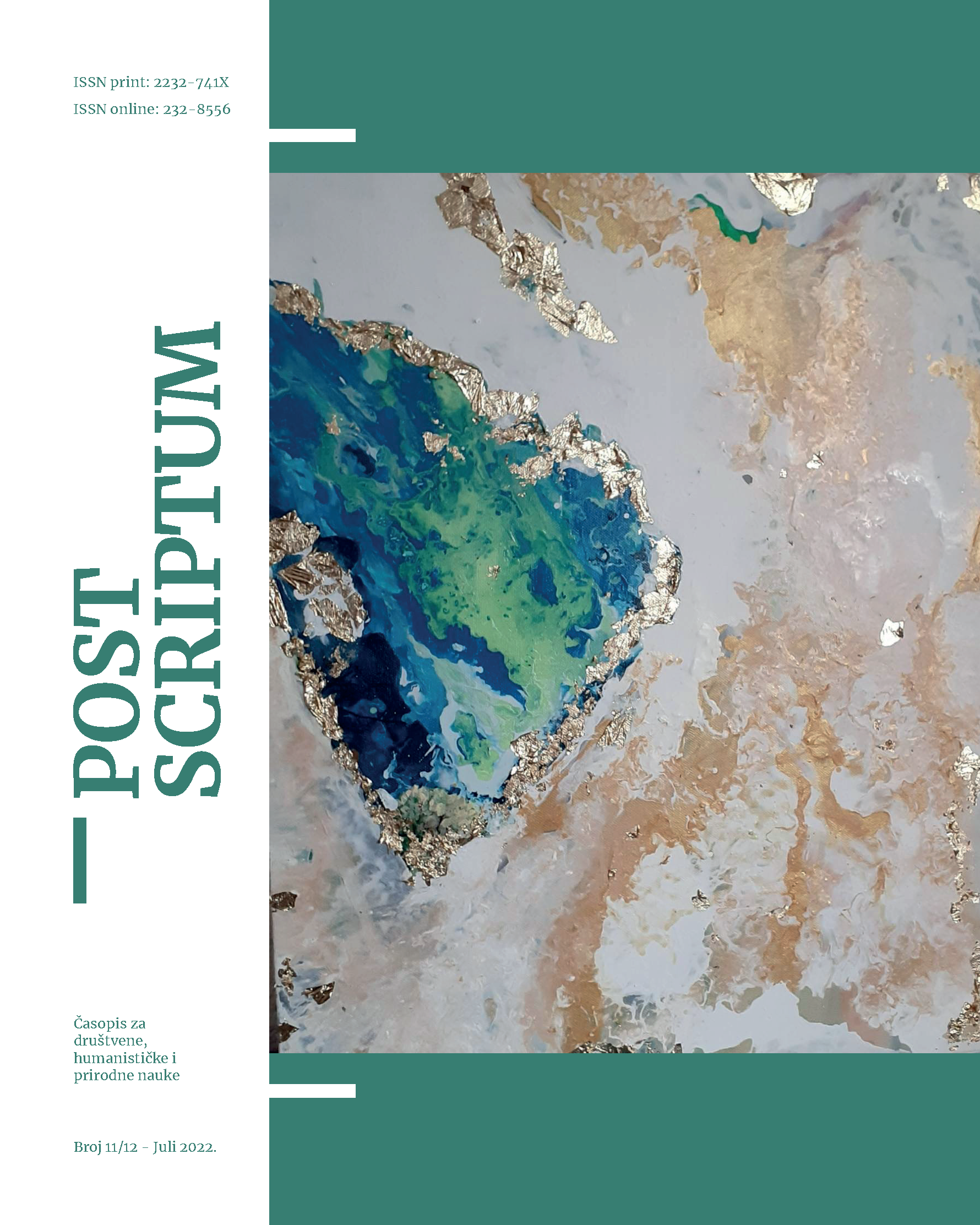 Downloads