Boka Kotorska in the scientific perspective of Vojislav and Milorad Nikčević
Keywords:
Bay of Kotor, statehood, heritage of Montenegro, Croatian heritage
Abstract
The two brothers emphasized, promoted and strengthened the Montenegrin national independence and uniqueness at all cultural levels in their scientific works. My scientific path is more strongly connected to Milorad's guidelines, although Vojislav and I met on the line of unwavering defense of Montenegrin statehood, which was (and still is) exposed to the aspirations of Greater Serbia.The works of both of them will show their attitude towards the Boka Kotorska literary heritage, especially that which belongs to the Croatian culture and literary heritage of Montenegro. In the words of Milorad Nikčević, talking about the role of Kotor and other literary communities in Boka (Perast, Budva) which, created in the social conditions of communes under Venetian domination in thematic, stylistic and linguistic terms, given the Croatian and Latin expression, are an organic part and Croatian literature, but, inheriting the experience of literary touches, they simultaneously and historically mean a version of the Montenegrin standard. Their work in relation to the Bay of Kotor will show the unique attitude of two Montenegrin scientists, with prominent Croatian scientists, both in the determination to strengthen Montenegrin statehood and in the specifics of the part of Croatian culture inherited by both countries. The Bay of Kotor occupies a special place in the presented framework.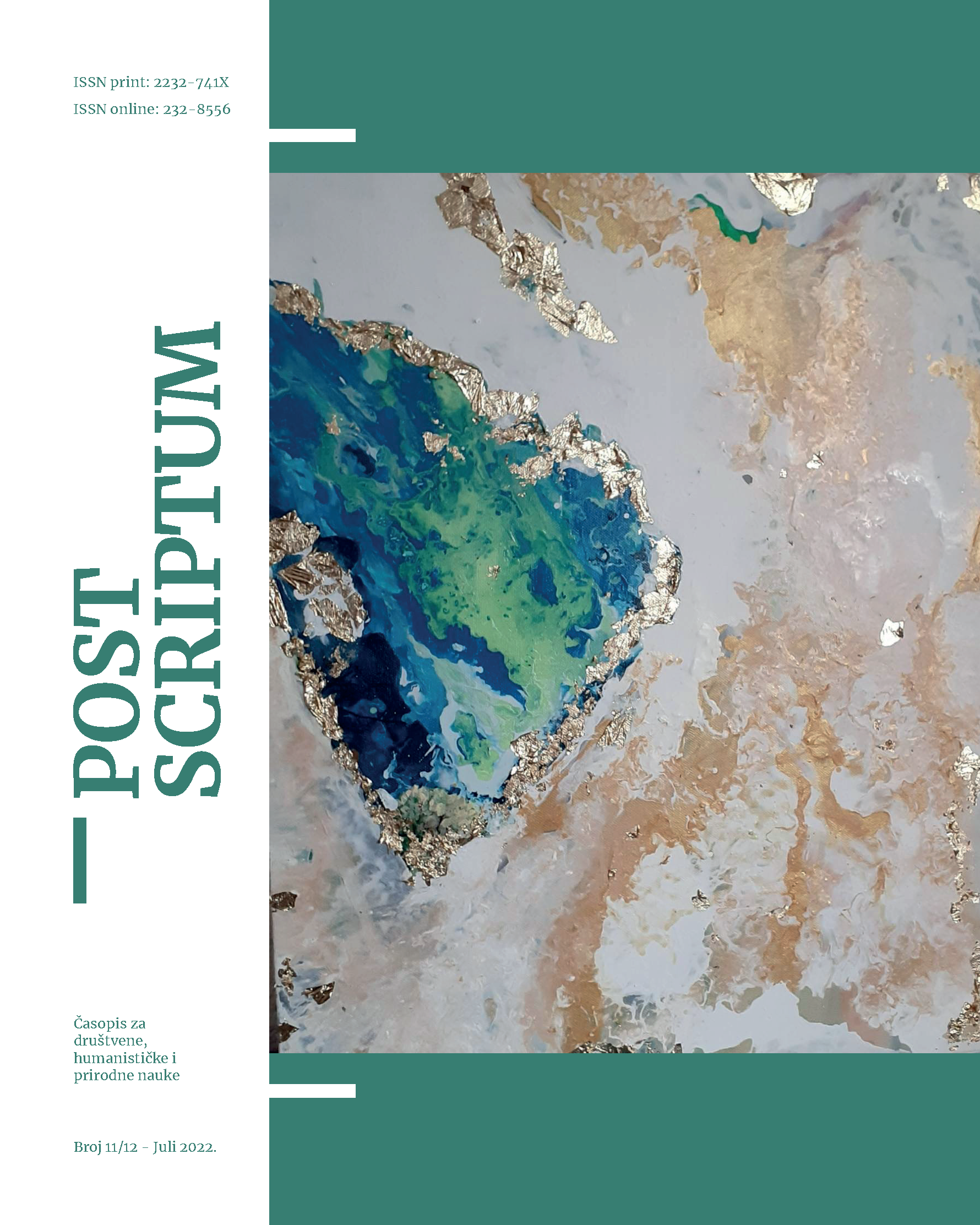 Downloads