The reporting of the German weekly magazine Der Spiegel about war crimes committed during the armed conflicts in the Yugoslav republics after dissolution of SFRJ
Keywords:
Der Spiegel, armed conflict, war crimes, media
Abstract
After the beginning of the armed conflict, first in Slovenia, then in Croatia and then in Bosnia and Herzegovina, it was necessary to inform the European and world public about war crimes, mass murder, camps, rapes. The international media had an extremely important role in shaping the international publicopinion, as well as to lead to the political decisions how to resolve the crisis in the heart of Europe at the end of the twentieth century. This research is an analysis about the reporting of the weekly journal Der Spiegel, which informed German, European and World public about war and war crimes. The paper presents a detailed analysis of Der Spiegel's reports with clear and precise quantitative indicators on the species, place, perpetrators and victims.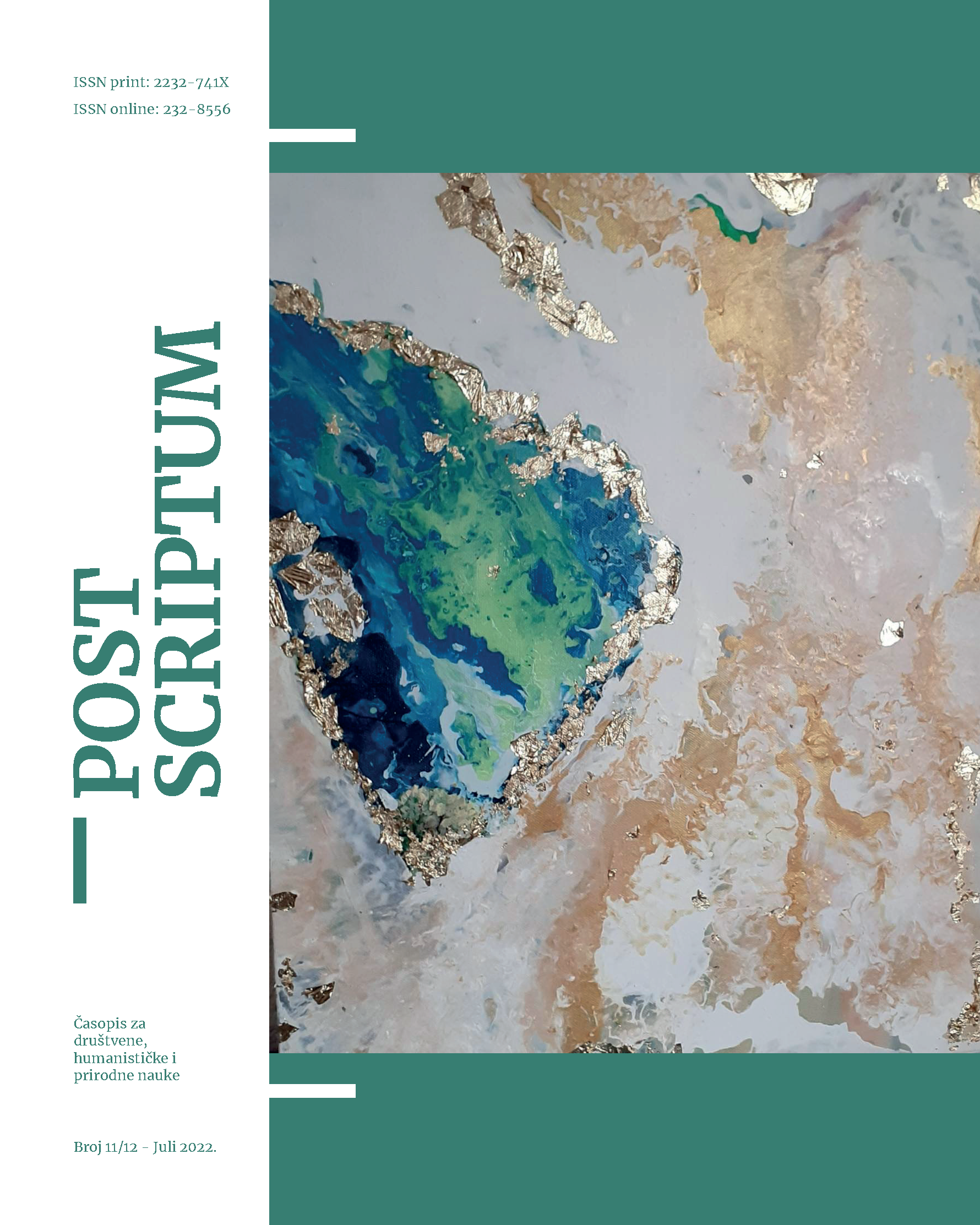 Downloads