Personality, creativity and method fractal drawing
Keywords:
personality creativity, metod fractal drawing, art therapy
Abstract
Concepts of personality, creativity and method fraktalnog drawings due to their complexity, never devoted enough attention. All of the above, the presence of art therapy as a method of prevention, treatment and support healthy growth and development of people, tells about the benefits of creative self-expression.This work discusses the use of art therapy methods fractal drawings, based on Jung's theory of personality, and helps in the expression of the unconscious which often represent a barrier for the successful functioning of personality. The results of studies conducted by the author of the method (Polujahtova and Komov 2014) show that the application of the methods fractal drawings increase the role of the spiritual components, enhances creativity, improves confidence, develops socialization and communication.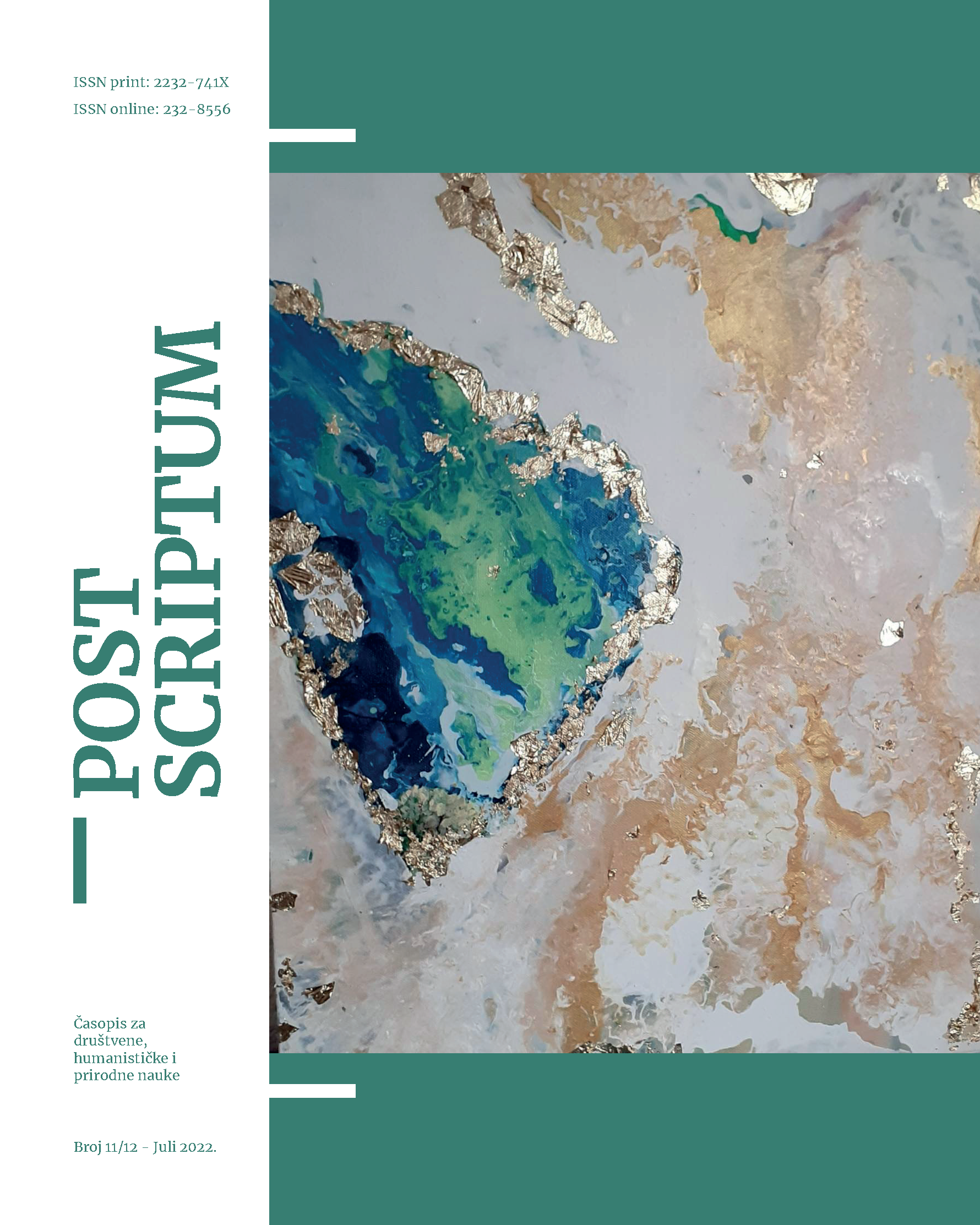 Downloads